There can be no denying that 2020 has been a challenging year for many businesses and industries, ourselves included. Since the initial instruction was given by PM Boris Johnson to stay home/work from home if possible, we have had to adapt to a continually evolving marketplace; one that tested our ability to provide the level of service on which we pride ourselves. Without the dedication and adaptability of our staff, and the endless patience of our customers, we would not have successfully navigated the obstacles we faced. Therefore, without question, we offer our sincerest thanks to all of those – customers, staff, suppliers and couriers – who have made everything we have achieved this year possible.
However, whilst we are fast approaching the end of 2020, and with the first phase of COVID-19 vaccinations being issued, we still face significant challenges. According to the Josh Martin (2020), the period of January 2012 to 2019 saw the online share of retail spending grow from 9% to 19%. However, "it took only 4 months to get from 19% to 33%" between Jan 2020 to May. The exponential growth of e-commerce, a direct result of COVID-19, has seen predictions that the value of online retail sales could reach 99.31 billion pounds by the end of the year (Daniela Coppola, 2020). To put that into perspective, 2019's final online retails sales value was calculated at 76.04 billion pounds.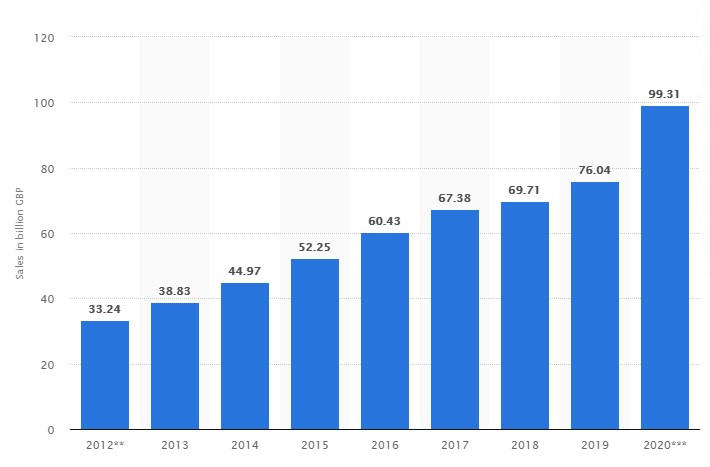 With Christmas just around the corner, and many people's dependence on e-commerce due to localized restrictions on trade, couriers and postal workers are likely to see an increase in the number of parcels passing through their system. We have already received reports from the services we utilise that they have seen much larger volumes of parcels than in previous years, and it is possible that there could be some late deliveries. Therefore, whilst every effort is being made to ensure that orders are dispatched in good time, we ask that all customers remain patient and allow 2-3 days for delivery before contacting the sales team.
Once again, we would like to thank our customers for their endless patience and our staff for their dedication and adaptability.
From everyone at SOHO Commercial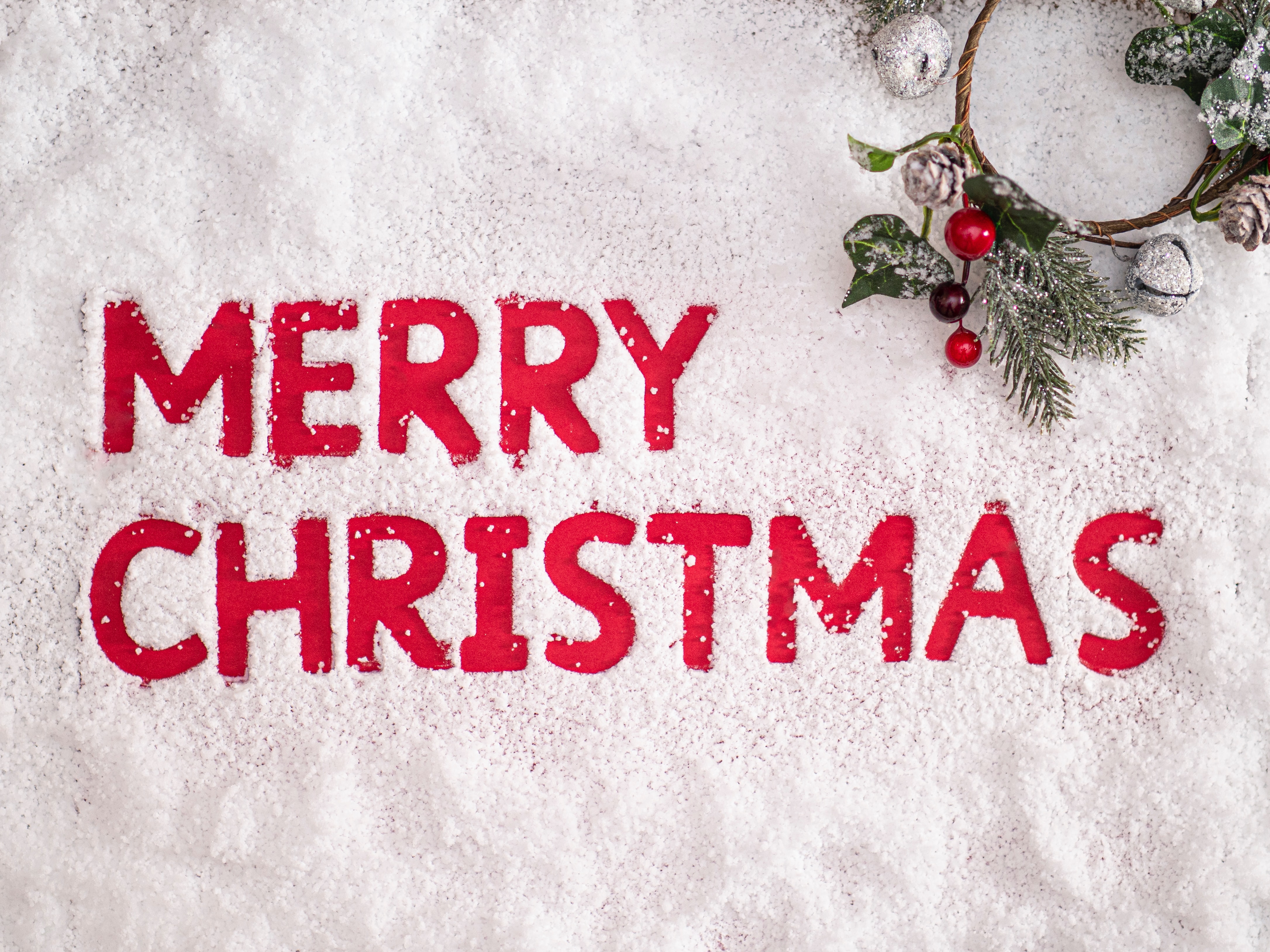 Sources
Martin, J. (2020) 'Shopping may never be the same again', National Statistical, 29 June. Available at: https://blog.ons.gov.uk/2020/06/29/shopping-may-never-be-the-same-again/ (Accessed: 08 December 2020)
Coppola, D. (2020) 'Online retail sales in the United Kingdom (UK) 2012-2020', Statista, 27 November. Available at: https://www.statista.com/statistics/315506/online-retail-sales-in-the-united-kingdom/ (Accessed: 08 December 2020)
Recent Posts
There can be no denying that 2020 has been a challenging year for many businesses and industries, ou …

Although there is still much to learn, The Centres for Disease Control and Prevention state that …

With the UK Government now easing lockdown, and providing guidance regarding the nation's return t …